WIRE CUP HOOK Wall Hooks
WIRE CUP HOOK Wall Hooks
Cup Hooks are great to use in the kitchen or in a coffee corner. Use to hang your favorite mugs and cups. Our cup hooks' sizes and surface treatment depends on customers, formed by automaton and have strong production capacity.
WIRE CUP HOOK Wall Hooks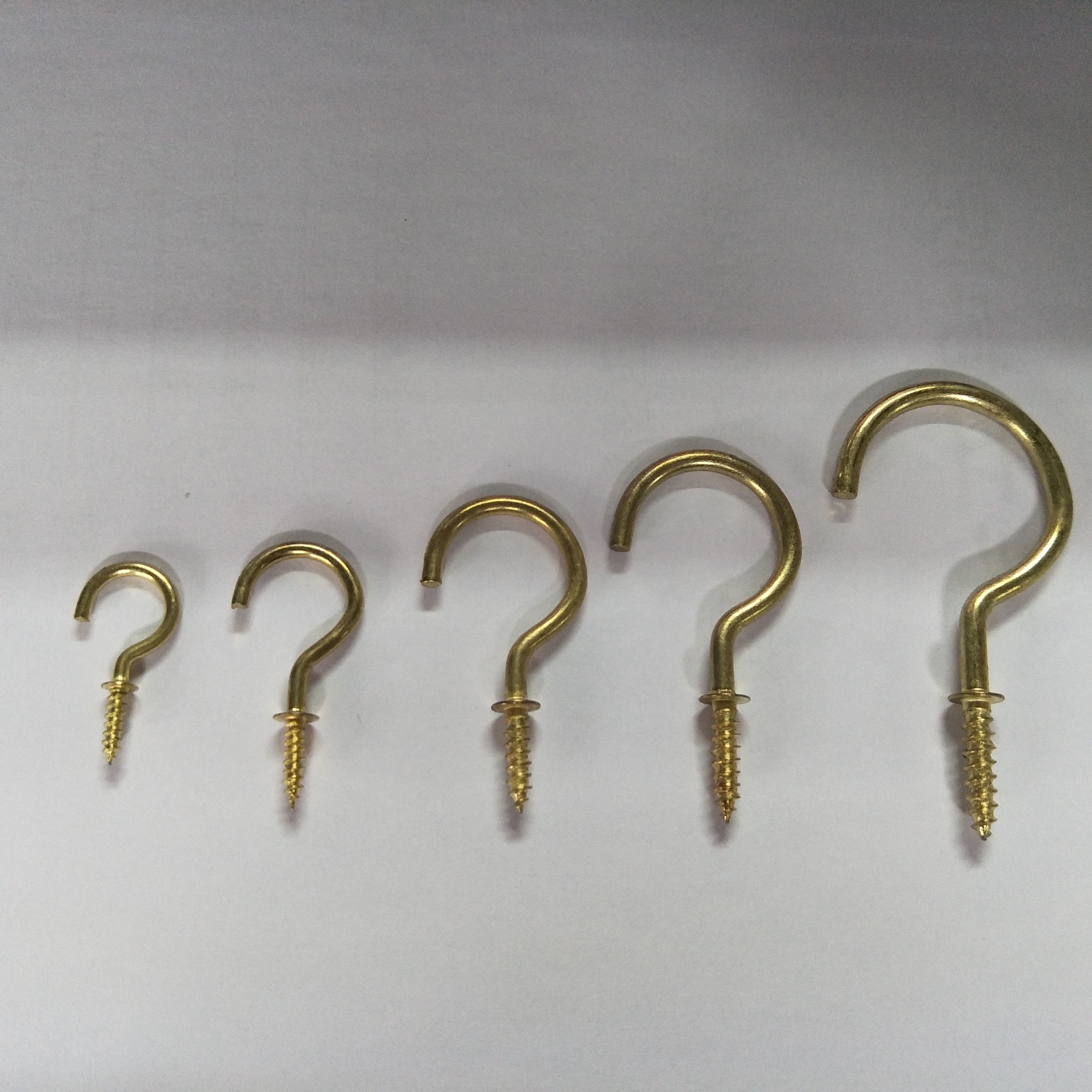 Introduction

Add a touch of charm to any kitchen with cup hooks. Perfect for securely hanging light weight items such as mugs, feeders, planters , kitchen towels, and more. Easy installation by hand.

Product features
Easy installation by hand

Secure mugs, feeders, kitchen towels, etc.

Sizes and surface treatment depends on customers

Easy to use to hang your favorite mugs and cups.

Zinc-plated or PVC coated

Made with steel
Product detail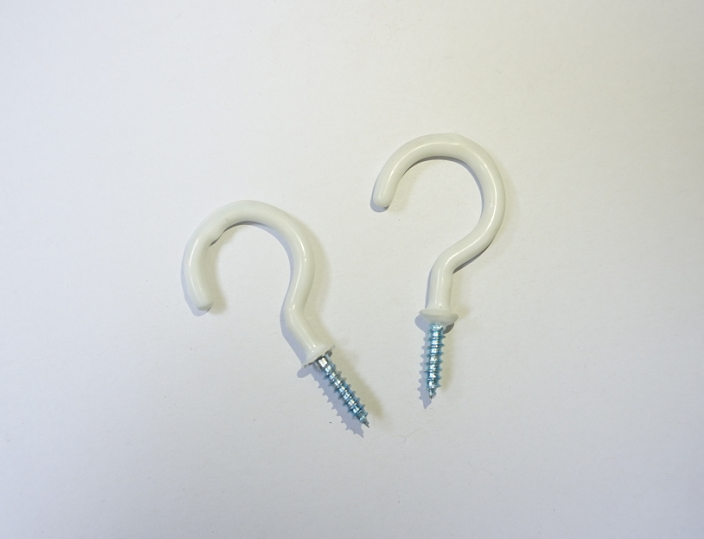 PVC coated cup hook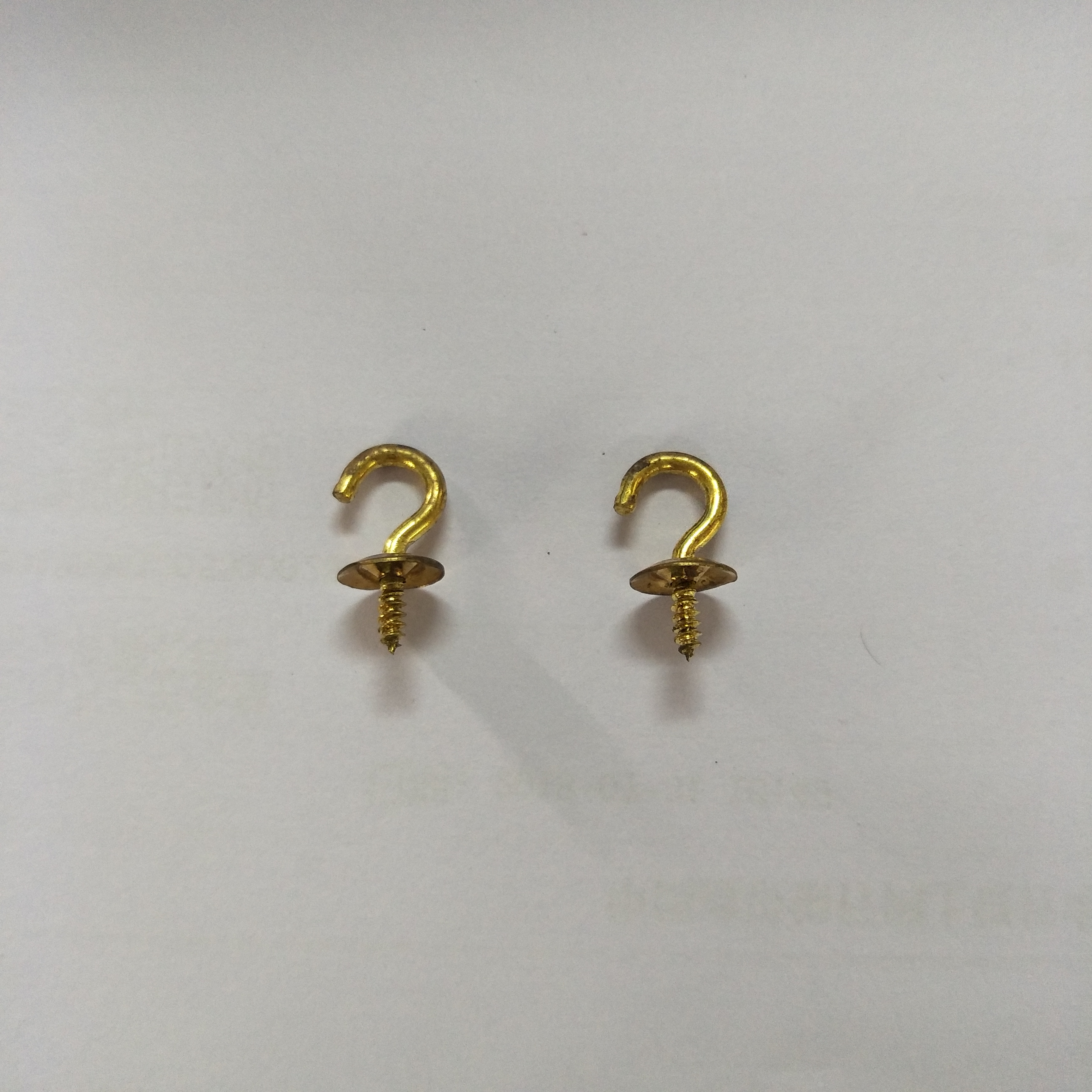 Small size yellow-zinc plated wall hook